I must be totally honest. It often feels that our state of the world is in chaos. And I, like so many, can be sucked into the vortex. But then I have a conversation with one of the extraordinary healers in our community, and with their perspective, I am lifted, become happy and even joyful. I know in my heart that the only way we can start to change the world is to first go deep inside and heal ourselves. To accept the responsibility of that shift and to choose, despite what is happening around us, to be happy and to approach the world with empathy and kindness. This I know to be true.
And so does our just named keynote speaker, Gina Diez Barroso. Gina is an incredible businesswoman. As founder of Grupo Diarq, a powerhouse real estate development and design firm in Latin America, founder of CENTRO, a unique university in Mexico City focused on creative studies, business and entrepreneurship, and founder of Dalia Empower, a platform for women dedicated to lifelong learning providing personal and business empowerment, Gina will speak about tangible ways to heal ourselves and our world. Gina is a passionate philanthropist dedicated to women's causes and education.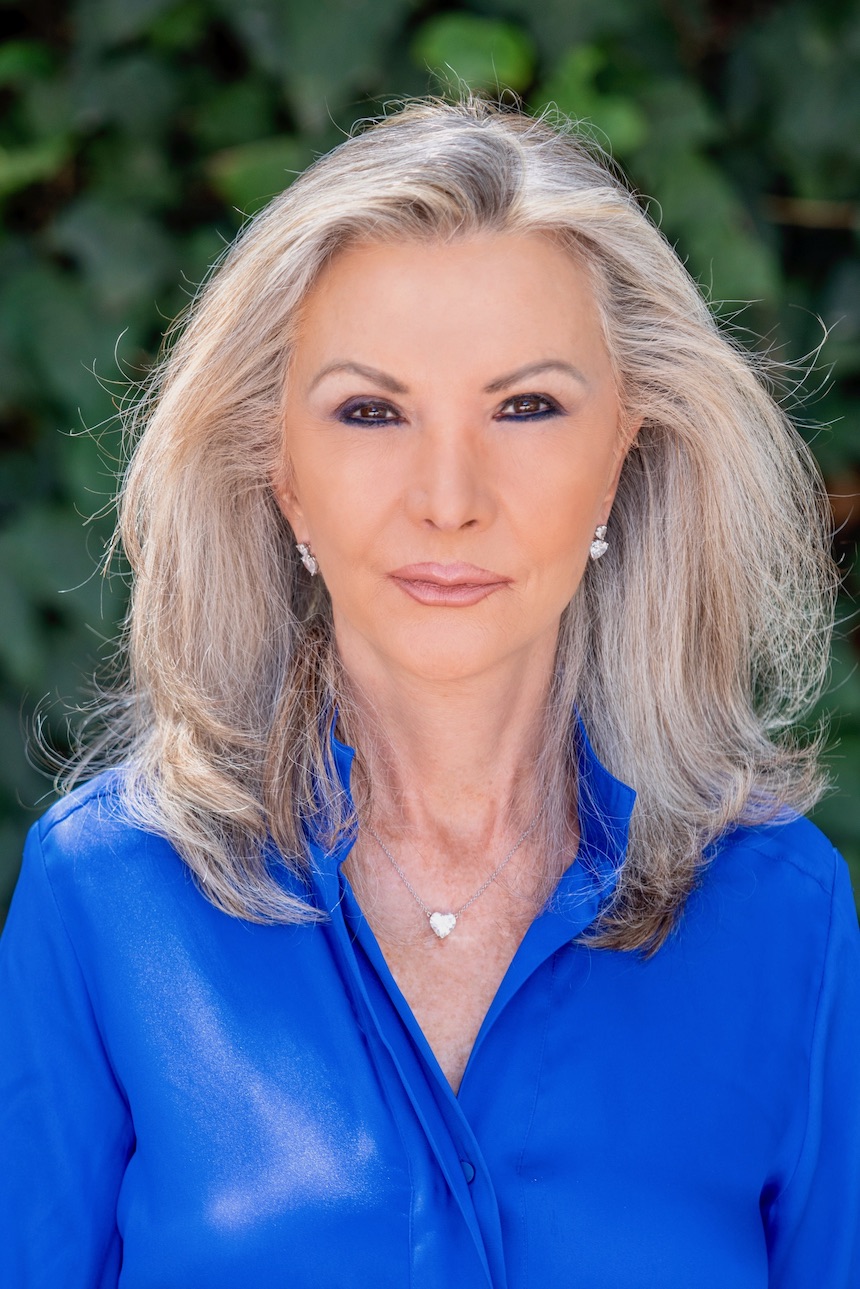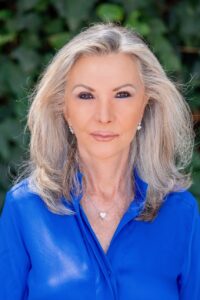 "We live in a changing, fast-paced, and challenging world," says Gina, "that, more than ever, requires that we form a network of individuals with empathy and kindness that embraces differences to help humans reach their full potential. A world where people can feel confident to harness their power for good causes, an inclusive place for all to live in. To achieve this, it is essential that we work on healing ourselves and others, on being kind, happy and healthy individuals, on sharpening our soft skills, and, most important, achieving physical, mental, and emotional balance and well-being."
Gina will speak about her illustrious business career and why she believes it is crucial to provide life skills of mindfulness and balance so that individuals can make the world a better place. She believes that empowering women to lead this movement is the way forward.
With the HEALING SUMMIT just two months away, we truly hope you will visit our new website and register for the HEALING SUMMIT today. As the host resort Pine Cliffs is fully booked throughout the whole summer season, we best receive your room reservation til July 5th so we can guarantee your stay in the resort.
Meet Gina and the other outstanding individuals who will lead life changing workshops and powerful healing sessions. Now is the time to grasp the importance of healing…for yourself and the world.
Happy to see you in Portugal!