EXPLORE
Inspirational
Archive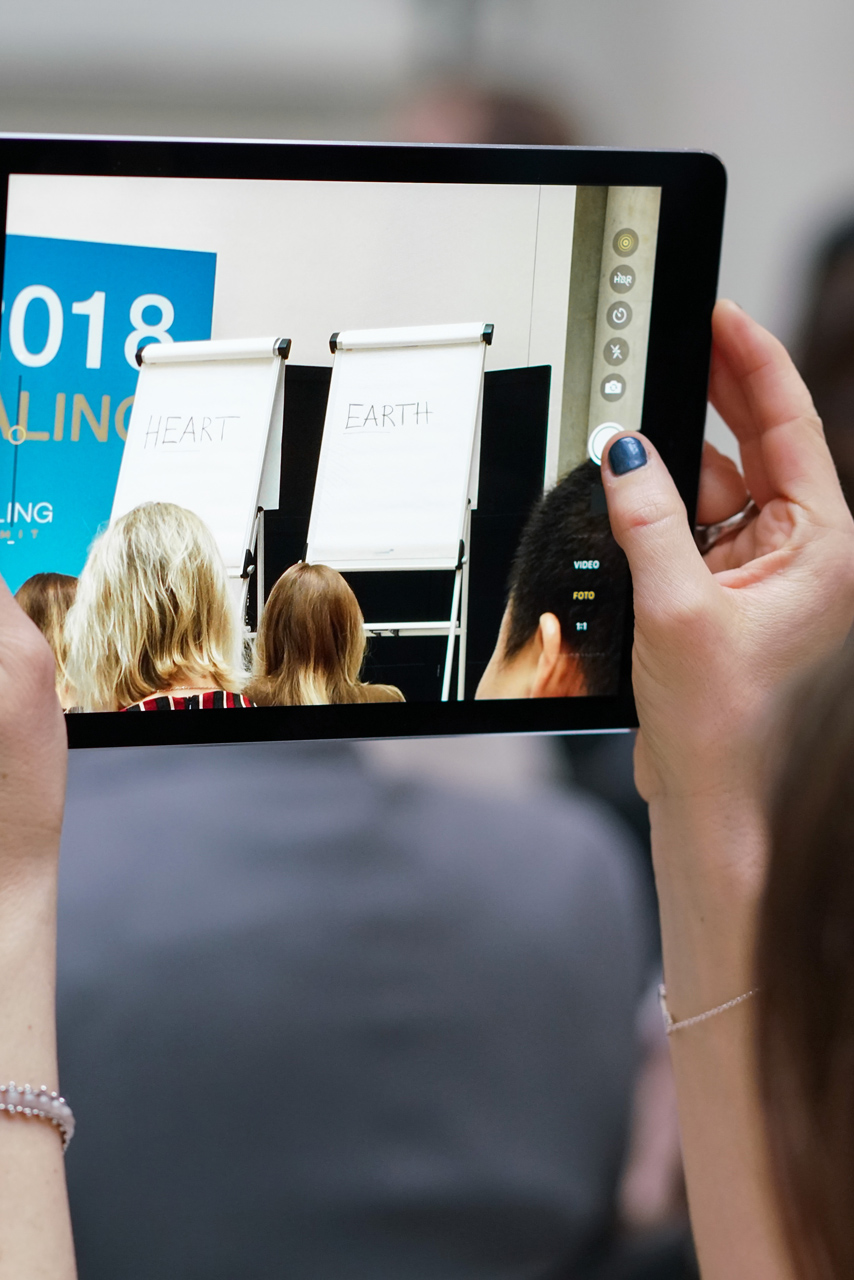 Sharing moments of inspiration
Over the past few years we have been collecting the best speeches and sessions of our HEALING SUMMITS and are now getting ready to share them with you in our brand new and free of charge Inspiration Pool. Enjoy your inspirational dose as often as you like….
Get your dose of
fresh inspiration now
During her powerful speech at the HEALING SUMMIT 2019, Heidi Kuhn talked about the story behind her organisation Roots of Peace, which is dedicated to peace by replacing mines with vines.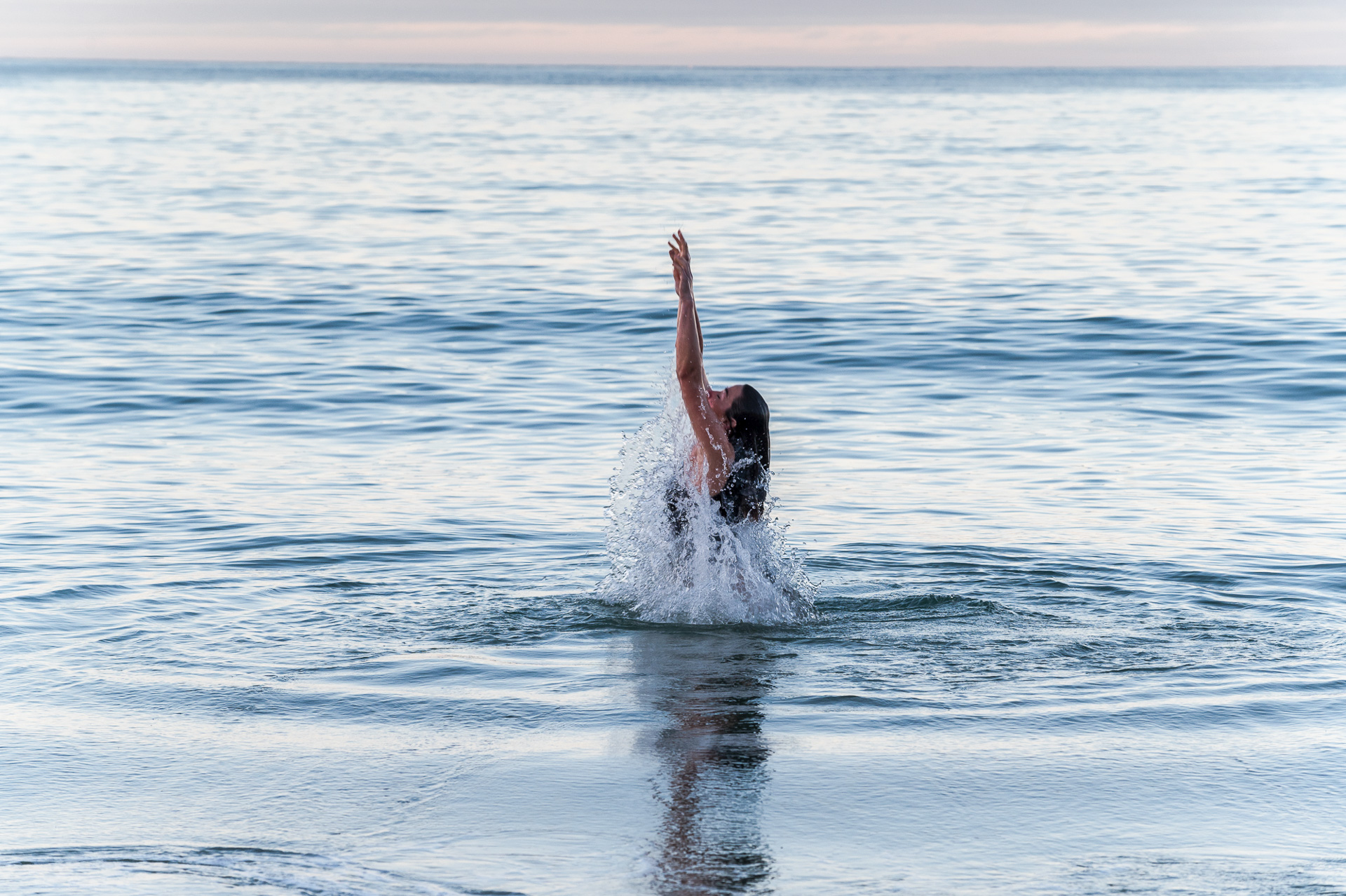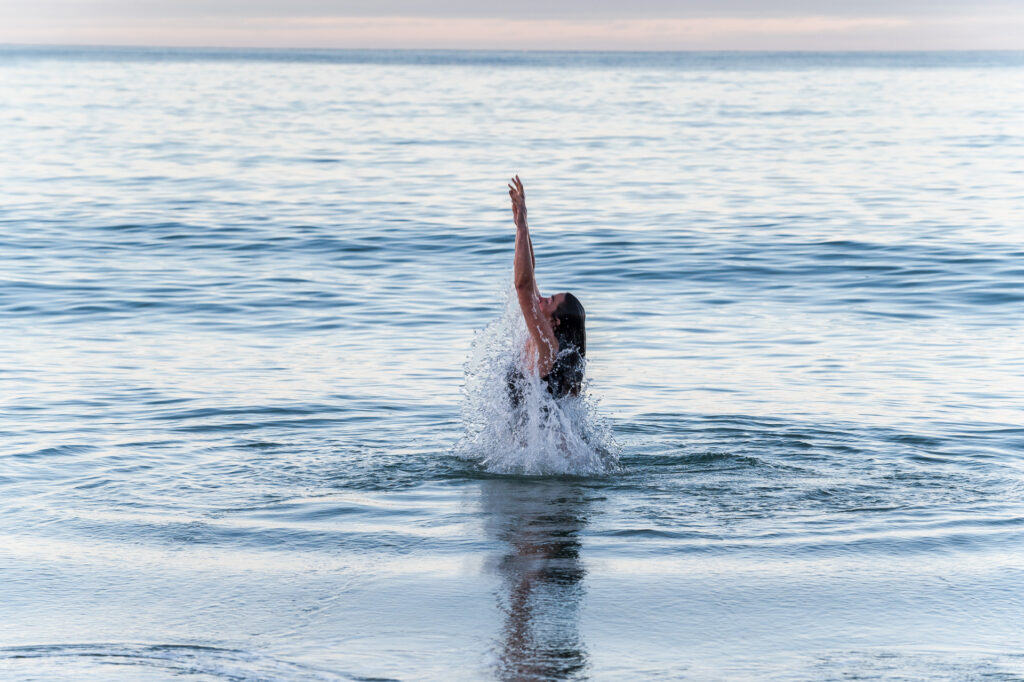 HEALING SUMMIT SPEECH 2019
Get your dose of
fresh inspiration now
This is the place we can feature a first cool podcast… in this widget we insert an audio uploaded to WordPress
Get your dose of
fresh inspiration now
This is the place we can feature a first cool podcast… in this widget we insert an audio uploaded to WordPress
Get inspired, uplifted and refreshed