Imagine coming to a place where you can make a joyous and skillful commitment to support your own life and that of others. Where you will be in the good company of incredible minds and souls who have the burning desire to make this world a better place. Where there is ample room to benefit from the best emerging ideas and discover what mindset helps us thrive in balance.
This HEALING SUMMIT provides a huge promise: The Healing of Everything. How do we accomplish this? By coming together in person after a long time of being bound to virtual meetings we will find new passion, inner power, tools and inspiration to improve our personal and professional life.  
To benefit from the wisdom of everyone who is present, we will offer keynote speeches and group work with all delegates involved. We will discover concrete steps for a healthy economy, the principles of sustainability, hospitality as a leading industry in a holistic lifestyle, travel to heal, and many more. 
This year's HEALING SUMMIT is an invitation to all participants to voice their deep-seated vision for a cultural shift on all levels.
Join us on September 3-4. 2022!
We are honoured to welcome our new keynote speakers: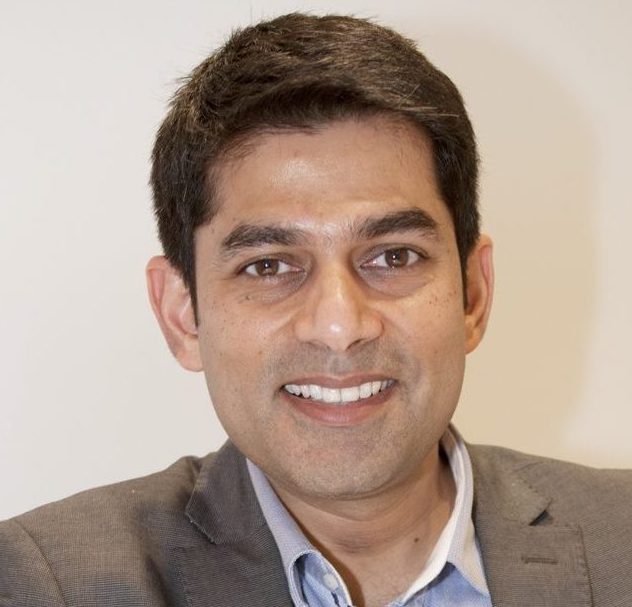 Mahesh Natarjan
As COO of Ananda in the Himalayas, Mahesh Natarajan drives Ananda's brand, business vision and goals, as well as leads wellness strategy, product development, research and innovation. He also leads the international expansion of Ananda's footprint and extends the company's deep expertise in wellbeing into new brands and strategic developments.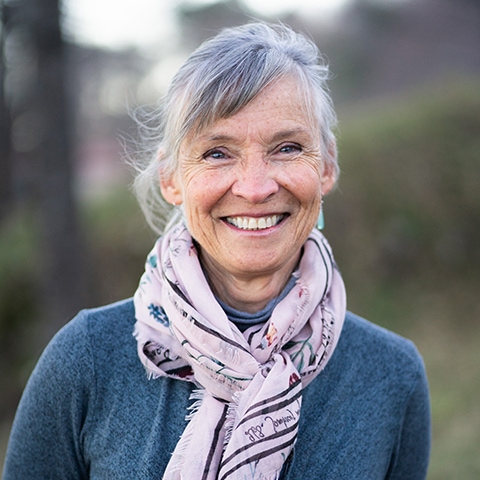 Karin Bleecker
Karin Bleecker is a psychologist with years of experience as a clinician, clinical supervisor and in program management and is the program and clinical director of New Life Portugal. She loves to weave the wisdom of contemplative traditions into all aspects of her work and life.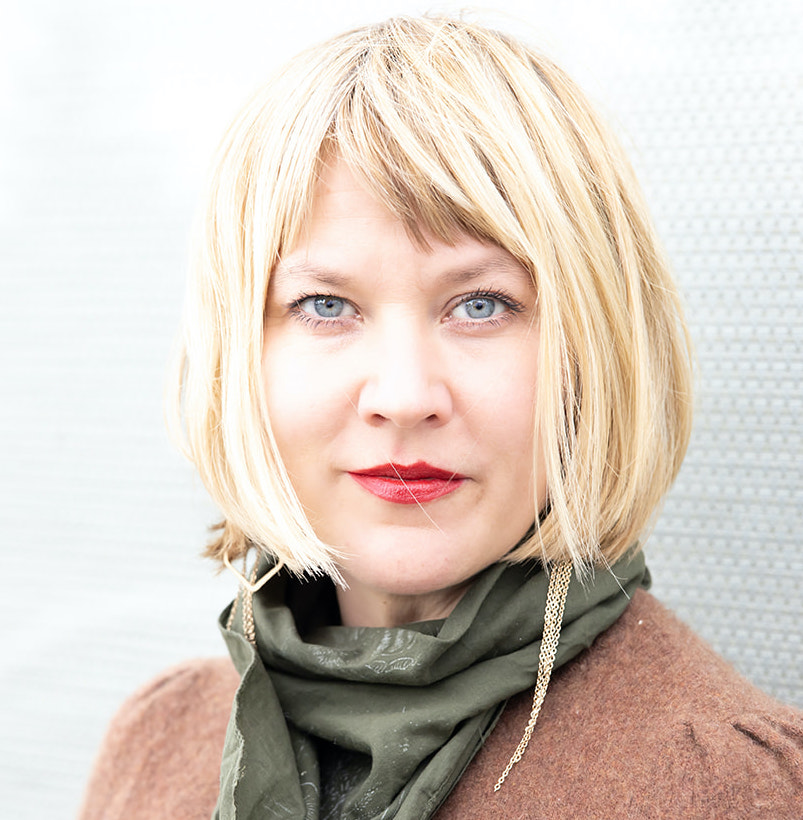 Coco Swanson
Coco Swanson is an internationally known energy healer, integrating deep inner work into leadership development. She works with visionary leaders dedicated to dynamic change in their businesses and the world through embodied healing, subconscious rewiring and systemic transformation.
Imagine the peaceful and stunning location for our gathering, on the crest of the healing waters of the Atlantic, surrounded by fragrant pine trees. Pine Cliffs Resort in Albufeira, Portugal, is a property filled with lemon groves and plazas adorned with tiles crafted by local artisans. Think about the fresh food and juices that will be served, the fruitful conversations you will have, and the relationships that you will build.