During these extremely unsettling times, we are expecting a world that is seemingly out of balance. Many of us have begun to ask ourselves deeper questions.
And going deeper is one of the intentions of the HEALING SUMMIT 2022: THE HEALING OF EVERYTHING, where – after three years – we have the possibility to come together again as a global community.
At this 2-day in-person HEALING SUMMIT, we will offer plenaries, as well as smaller workshops, where we will explore the Healing of Everything: personal transformation, investment, economy, sustainability, social justice and equality, healing modalities, mission-oriented organisations, hospitality, and travel.
Join us on September 3-4. 2022!
We are very honored to introduce our first three confirmed speakers for the upcoming healing summit in Portugal: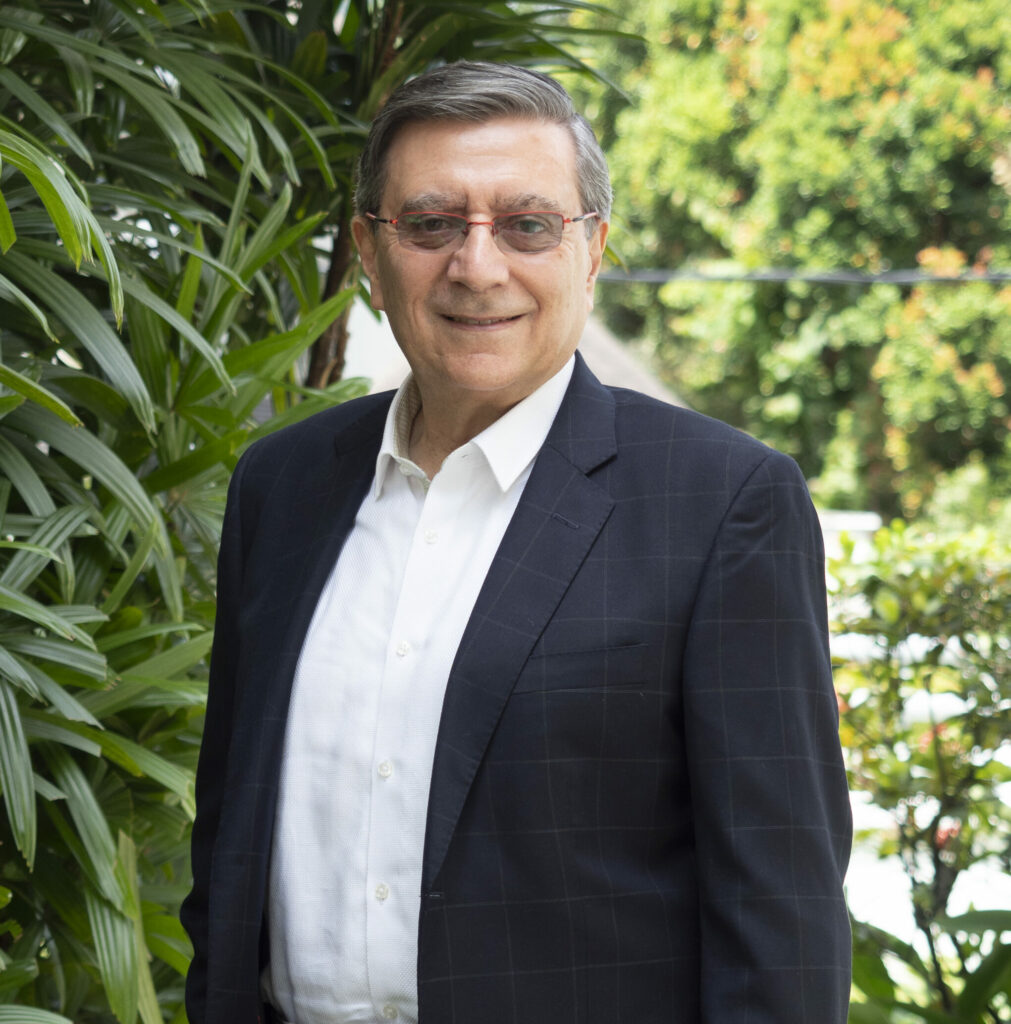 Prof. Gerry Bodeker
Prof. Gerry Bodeker, a Harvard-trained public health researcher, has taught medical science at Oxford University and Columbia Unversity. He is the Editor-in-Chief of the World Health Organization Global Atlas on Traditional, Complementary and Alternative Medicine. Having researched traditional holistic healing modalities and the body-mind connection for decades, his knowledge is needed in our world more than ever.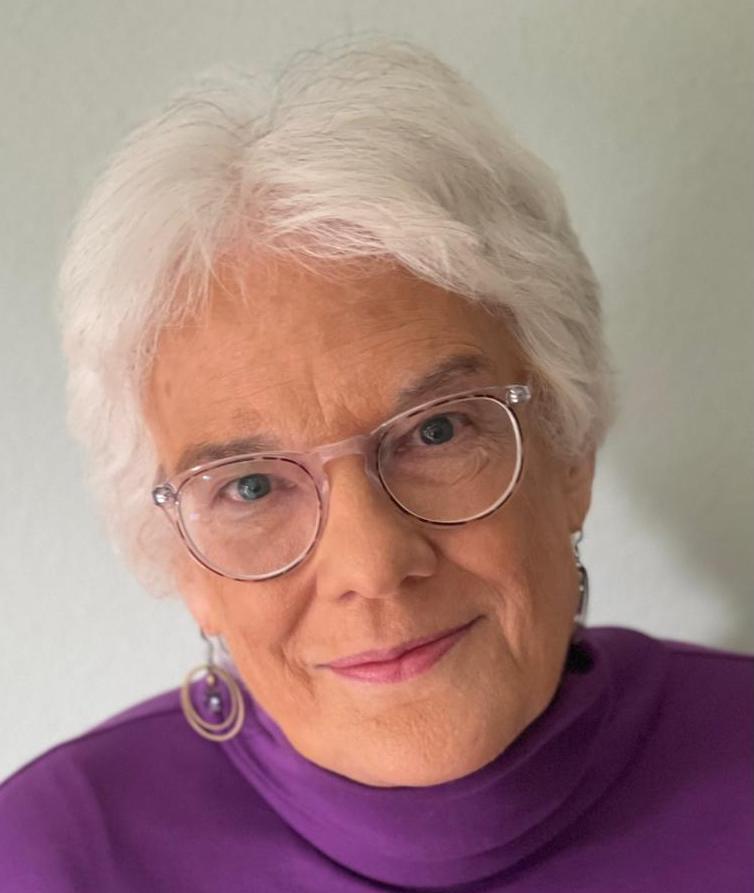 Molly Melching
Since 1974, Molly Melching has lived and worked in Senegal where she founded the exemplary NGO, Tostan, whose mission is to empower African communities to bring about sustainable development with a special focus on girls and women. Her success is based on her respect for the people she works with, and her openness to learn from them in the spirit of the traditional African proverb: "I am because you are."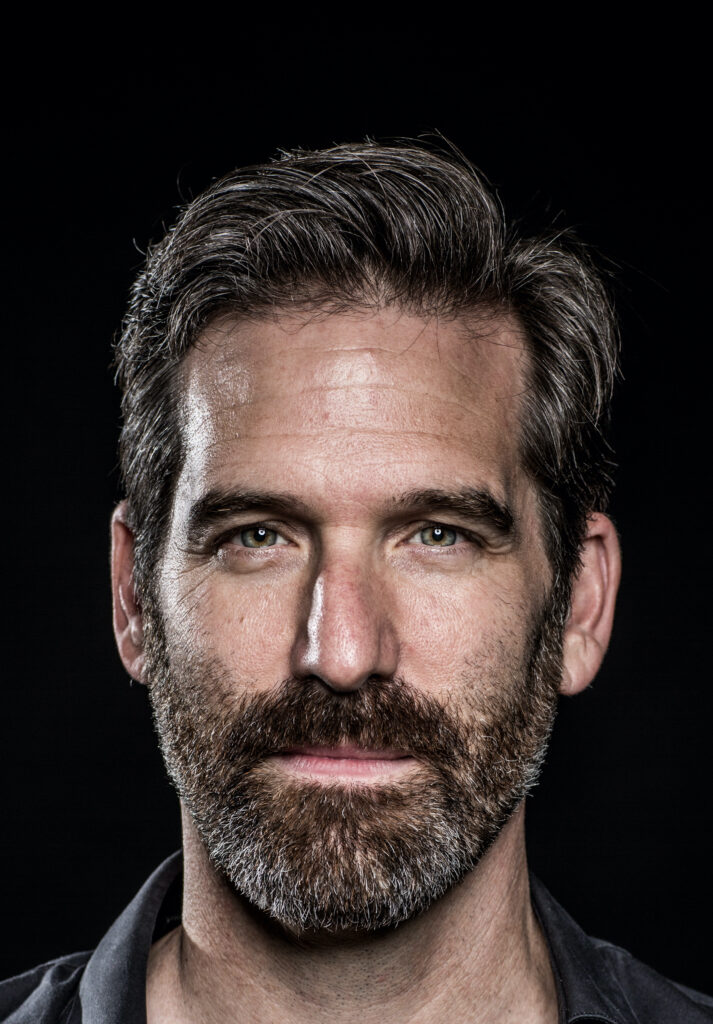 Gary Joplin
Gary Joplin is an international expert in somatic training and embodiment, as well as a professional choreographer. As a Gyrokinesis®, meditation and body mind awareness specialist, Gary conducts training courses and workshops in Europe, Israel, China and the United States. As a former dancer he knows every inch of our body and its relation to emotions. In his sessions he will use the body to integrate gained understandings and insights into ourselves and to bring what is inside of us to the surface. The conference will be interspersed with these easy to do and highly effective movement sessions.
Let us all come together to create the change we want to see in this world!