We are very proud to share the news that joining keynote speaker Gina Diez Barroso is international business leader, innovator, influencer and author Paul Polman.

Paul, the former CEO of Unilever, is one of the strongest voices leading corporations around the world toward a cleaner, greener, more humble planet.

His latest book, Net Positive: How Courageous Companies Thrive by Giving More Than They Take, is a challenge to companies and individuals to do more than just stop harming the planet. Rather to go in a positive direction to reverse and improve our world, not only in terms of climate change, but in terms of inclusion as well.

In a recent interview about how companies can truly make a difference in the issues of climate change, food insecurity and waste, Paul Polman said, "we should not compete on the future of humanity. We want to start a movement of what good looks like.

Paul believes that we must learn to listen to each other much more and acknowledge that changing from within is the first step. "If you don't have a strong inner core, you won't be able to develop (a) more resilient outer core" he stated.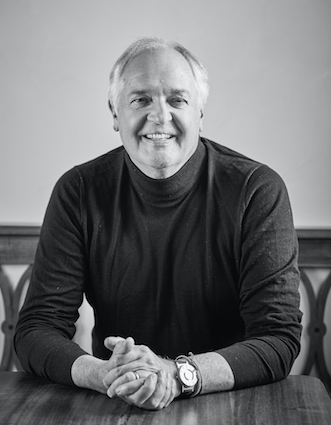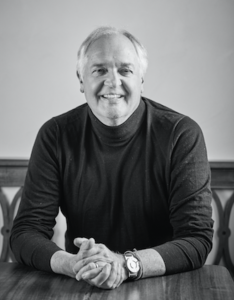 Paul Polman works to accelerate action by business to tackle climate change and inequality. A leading proponent that business should be a force for good, Paul has been described by the Financial Times as "a standout CEO of the past decade". As CEO of Unilever (2009-2019), he demonstrated that a long-term, multi-stakeholder model goes hand-in-hand with excellent financial performance. Paul was a member of the UN Secretary General's High-Level Panel which developed the Sustainable Development Goals and which he continues to champion, working with global organizations and across industry to advance the 2030 development agenda.
Paul Polman will share his insights, knowledge and wisdom with us in person at the HEALING SUMMIT Sept 3-4 in Albufeira, Portugal.

This is an opportunity to communicate with a game changer in our world.

This year's summit is more intimate and interactive than ever.

It is a most extraordinary way to end summer and head toward autumn renewed, refreshed and reinvigorated.